The Film Makers
Paige Livingston, Producer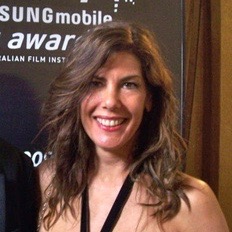 Paige Livingston is an award winning creative executive, producer and director. Her work in documentary, online and the television industry spans over 20 years, from producing the award-winning feature documentary Given (Netflix International) to leading a large creative department as Head of Creative at Disney Online Originals in California. Paige is a multi-disciplined media executive with deep knowledge of television: She spent 10 years at ABCTV as Series Producer of Race Around the World and Message Stick and was Executive Producer of Good Game. She lead online program development at ABC2 Digital and Disney Online originals, and produced the independent animated feature film, The Adventures of Charlotte and Henry. Paige is currently producing Knots, a documentary on forced marriage and is co-producer of The Seeds of Vandana Shiva.
Camilla Becket, Writer/Producer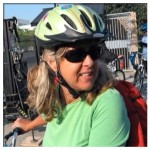 Camilla grew up in apartheid South Africa and was an activist in the anti-apartheid movement. After college, she was recruited by independent publishers who originated works by anti apartheid intellectuals and artists, including Nobel Laureates Nelson Mandela, Nadine Gordimer and J.M. Coetzee. She co-established the Cape Town Book Fair (now the South African Book Fair) and, with Jim, launched Becket Films in 2005. Camilla and Jim focus on international environmental issues, social justice and health, and Camilla has co-produced and edited several Becket Films projects, including website videos for Vandana Shiva's Bija Vidyapeeth University. A long time urban farmer and gardener, she is active in the regenerative food and seed sharing community.
Jim Becket, Writer/Director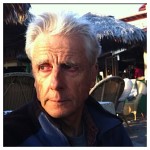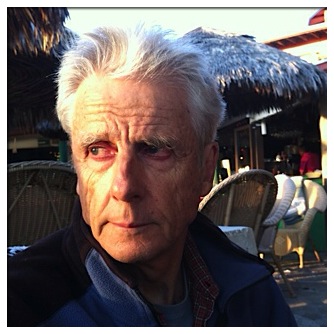 Jim Becket brings a varied career to his filmmaking: developmental economist, human rights lawyer, journalist and author. As Director of Public Information for the United Nations High Commissioner for Refugees, Jim made several films about international refugee problems around the world. Since then he has filmed in more than 35 countries, and is well versed in political issues affecting both industrialized nations and the global south. Most recently, he has made several documentaries on contemporary environmental issues, including The Green Patriarch, The Amazon: The End of Infinity, The Arctic: The Consequences of Human Folly and El Misterio del Capital de los Indigenas Amazonicos. Jim's awards include festival Best Film awards, two Humanitas awards and a George Foster Peabody award. He has known Vandana Shiva for more than fifteen years.
Chronis Pechlivanidis, Cinematographer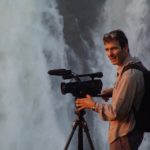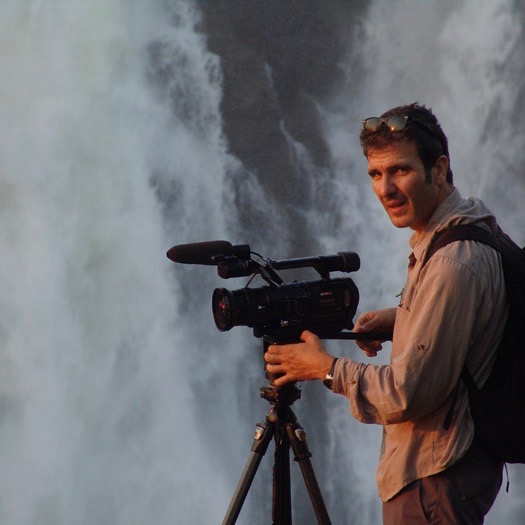 Best known for his acclaimed travel series, Traveling With Maya, Chronis Pechlivanidis has been around the world so many times he's accustomed to falling sleep in the East and waking up in the West. He's captured unforgettable moments in every corner of the planet for numerous international TV networks: From rainforests to deserts, far-flung villages to huge cities, Chronis has travelled in all the world's continents and in just about every terrain. His specialties are social, political and environmental issues and indigenous cultures. Chronis has collaborated with many respected journalists, reporters and academics and is well known in the global TV and documentary festival scenes. He's worked with Jim and Camilla on many projects.
Jim Whitney, Cinematographer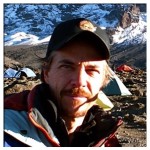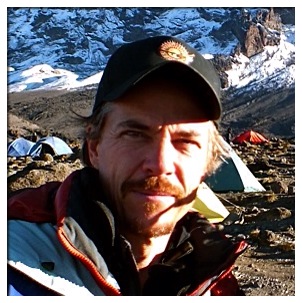 Jim's talent for both visuals and sound was fine tuned at the Brooks Institute of Photography in Santa Barbara, and LA's USC Film School where he graduated cum laude. He began his professional career at A&M and EMI records as Director of Music Videos. Since then Jim has worked with both Oscar and Emmy winning directors and has edited numerous documentaries which have appeared on the networks, PBS, Discovery, Bravo and Lifetime. His own awards include the Focus Award for excellence in documentary editing, the Jury Award at the New York Film Festival, and the Special Award at the Ann Arbor Film Festival. He shot and edited five films for the Religion, Science and the Environment Symposia (produced by Becket Films), several of which featured Vandana Shiva. Jim recently filmed and co-produced Bridgewalkers, a documentary about indigenous leaders.
Loreto di Cesare, Cinematographer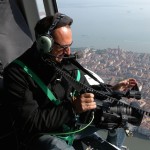 Loreto di Cesare is an Italian Filmmaker with more than twenty years of international experience. A talented photographer, Loreto also took most of the portraits of Vandana that we use in our outreach and publicity. He is also an avid cook, and just completed Revolution: Food a documentary, featuring Vandana Shiva, about positive changes taking root in our  food system. The film focuses on real farmers who are growing and raising real food.
Anthony Ellison, Editor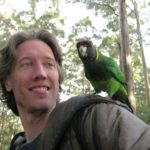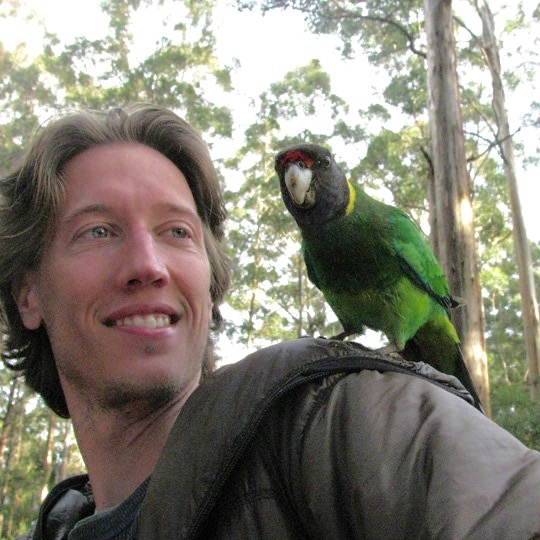 With a background in architecture, Anthony launched his film career as a cinematographer on Might Times: The Childrens' March, which won an Oscar for Best Documentary: Short Subject in 2005. He went on to attend film school at New York University's Tisch School of the Arts and since then has edited documentaries for The History Channel and many reality shows for the networks, including The Hunt with John Walsh, which was nominated for an Emmy in 2015.  In the current iteration of his career, Anthony edits documentaries that try to help save industrialized civilization from itself, including Kiss the Ground, an inspiring guide to reversing climate change through the way we grow food.
Sean Peter, Composer
Sean has worked as a composer, lyricist and sound designer for many of Australia's leading arts and media companies including, The ABC, Channel Seven, Disney Online, Outfit 7, Lifestyle Australia, Disney Channel Australia, Nickelodeon, The Sydney Theatre Company, Company B, The Sydney Symphony Orchestra and the Sydney Opera House. Amongst his many awards, he won an AWGIE for his musical Everything's F**ked and an APRA Screen music award for his score for The Adventures of Charlotte and Henry.  Although he works internationally, Sean is based in Sydney, Australia.
Jenny Lalor, Legal
Jenny Lalor has been working in legal and business affairs in film and television for more years than she cares to admit. Returning to Australia in 2000 after a stint with the BBC and Carlton TV in London, she worked on a variety of projects including The Space Between, Rise of the Eco Warriors, the indigenous animation series Little J & Big Cuz, and the Emmy award-winning pre-school animation series DirtGirlWorld. Jenny was a Television Councillor on the Screen Producers Association of Australia for over five years, and is currently on the board of Open Channel. She was named as one of the most influential people in Australian television in 2015.