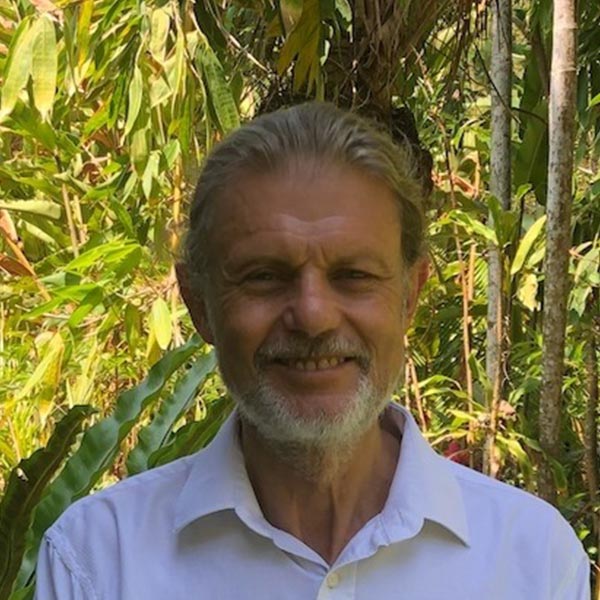 Andre Leu
Andre Leu is International Director of Regeneration International, an organization that promotes food, farming and land use systems that regenerate and stabilize climate systems, the health of the planet and people, communities, cultures and local economies. Before joining Regeneration International, Andre was President of IFOAM – Organics International, an international umbrella body for the organic sector. Under his leadership, IFOAM grew to over 850 member organizations in 127 countries around the world. Andre lectures speaks at universities, conferences, and United Nations events on every continent and works with governments, farmers, consumers and NGOs on the multi-functional benefits of regenerative organic agriculture. He is the author of two books, 'Poisoning our Children' and the 'Myths of Safe Pesticides.' Andre is a farmer too: With his wife Julia, he has an organic tropical fruit farm in Daintree, Australia.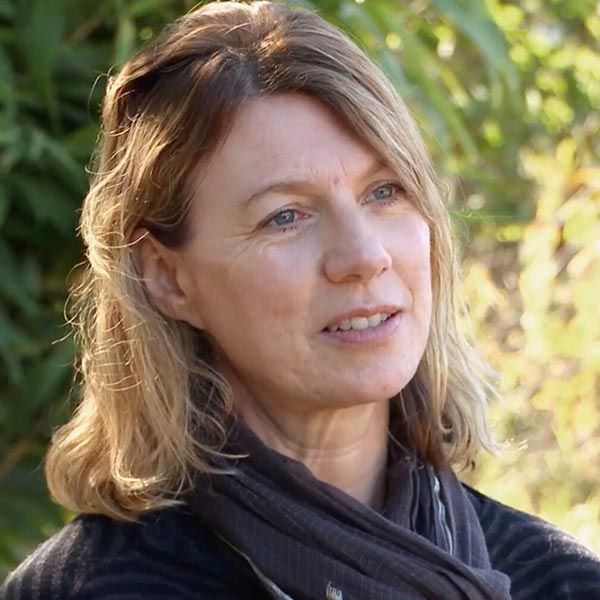 Debbie Barker
Debbie is the former International Programs Director for the Center for Food Safety. She also served as the co-director of the International Forum on Globalization (IFG), a think tank that analyses and critiques forms of economic globalization. She recently authored The Predictable Rise and Fall of Global Industrial Agriculture, which highlights international policies causing ecological and social harm, and provides alternative strategies to the current food system. She has edited, co-authored and contributed to numerous major reports. She currently serves on the Board of Directors of the International Forum on Globalization, and is a member of the Committee on the Future of Food and Agriculture commissioned by the government of Tuscany, Italy. She has long been associated with Vandana Shiva.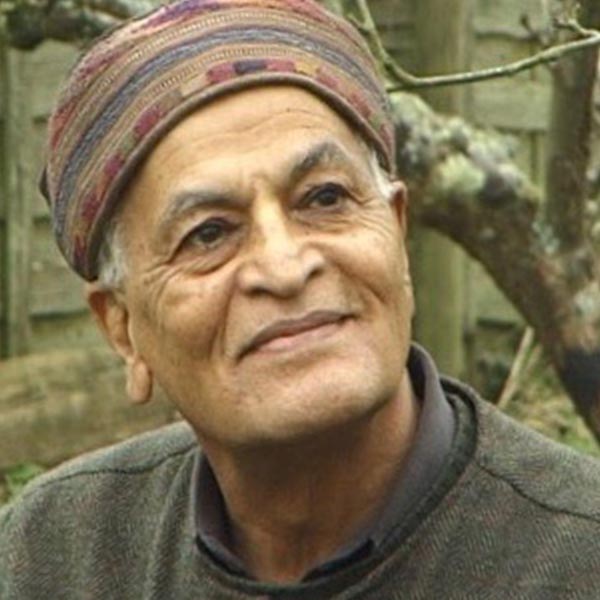 Satish Kumar
Satish Kumar is a former monk, long-term peace and environment activist and the current editor of Resurgence & Ecologist magazine. Now living in England, Kumar is founder and Director of Programs of the Schumacher College International Centre for Ecological Studies, and of The Small School. He is the author of You Are, Therefore I Am: A Declaration of Dependence and The Buddha and the Terrorist. He continues to teach and run workshops on reverential ecology, holistic education, and voluntary simplicity and is a much sought-after speaker both in the UK and abroad.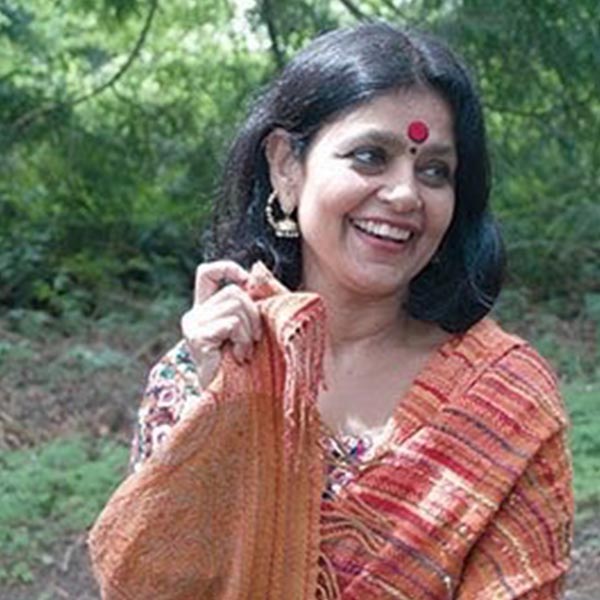 Madhu Suri Prakash
Dr. Prakash is Professor of Education and Outreach Scholar for the College of Education at Penn State University and is the recipient of the Eisenhower Award for Distinguished Teaching. Her work on indigenous cultures, grassroots movements, cultural diversity, and environmental education has appeared in Education Theory, The American Journal of Education, Encounters, and in numerous journals. She has co-authored books: Grassroots Postmodernism: Remaking the Soil of Cultures and Escaping Education: Living as Learning within Grassroots Cultures. Dr. Prakesh co-teaches a course on Gandhian activism at Bija Vidyapeeth University.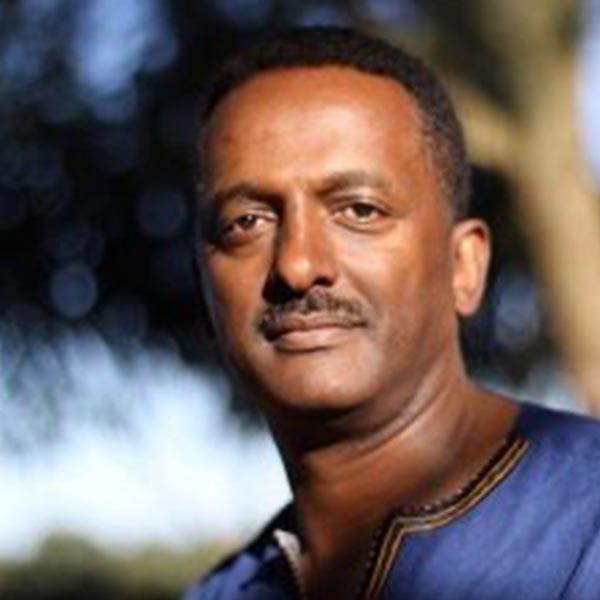 Million Belay
Million Belay Ali is the Director of the Movement for Ecological Learning and Community Action (MELCA) and works with local communities in his native Ethiopia to protect their local biodiversity and lifestyles. In valuing indigenous knowledge, MELCA emphasizes that culture is the source of identity and wisdom, and that the destruction or degradation of culture results in the loss of knowledge and identity. In his capacity as Director of MELCA, Belay works closely with the African Biodiversity Network and the Gaia Foundation.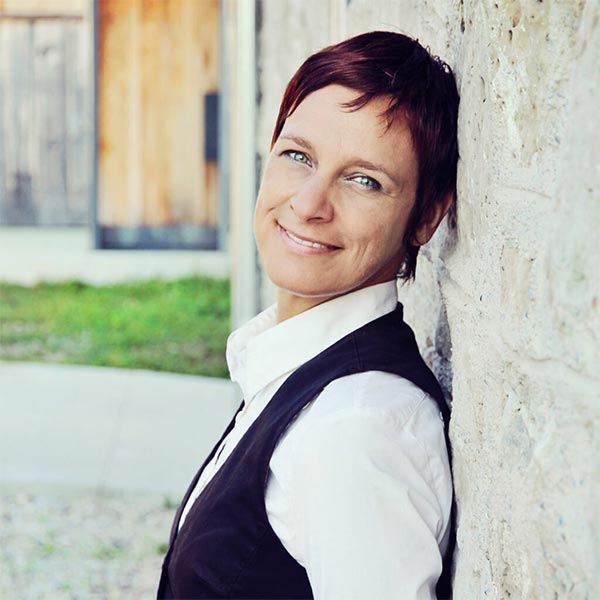 Jodi Koberinski
Jodi has served on numerous working groups and Boards including Certified Organic Associations of BC, Small Scale Food Processors Association, Food Secure Canada, and Sustain Ontario. She served as OCO's Executive Director between 2009 and 2013. Today, Jodi is involved with advocacy and activist mentorship, working with Vandana Shiva's Navdanya Institute and Shiv Chopra's Canadian Council for Food Sovereignty and Health. She has also worked with individuals and organizations across Canada and the US to coordinate the launch of the Beyond Pesticides Campaign in Canada and is the 2015 International Human Rights Fellow at Colby College.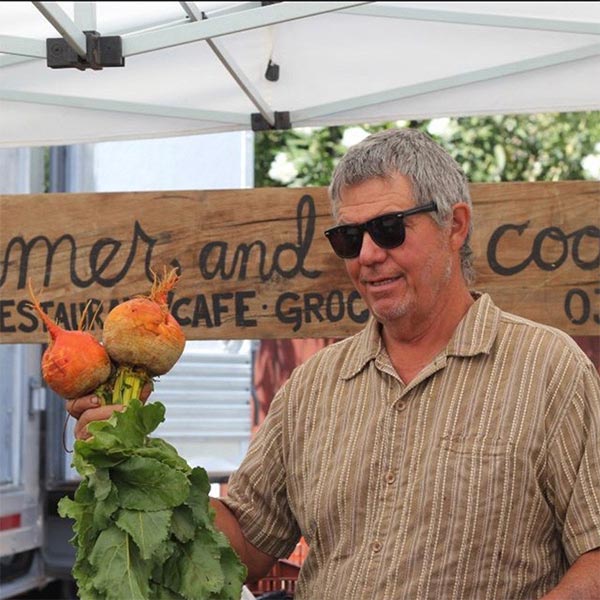 Steve Sprinkel
Steve is the current President of the Ojai Center for Regenerative Agriculture and the former President of the Cornucopia Institute. He was a founding member of the Organic Farmers' Marketing Association (as well as its Vice President), an associate editor at ACRES USA, and has been active in organic certification and public interest policy in Texas and California. Steve has been farming organically since the 1960s and today, his farm-to-table café, the Farmer and the Cook is a destination point for foodies across the US. Steve is well known as a mentor to young organic farmers and also devotes a great deal of his time to consumer education.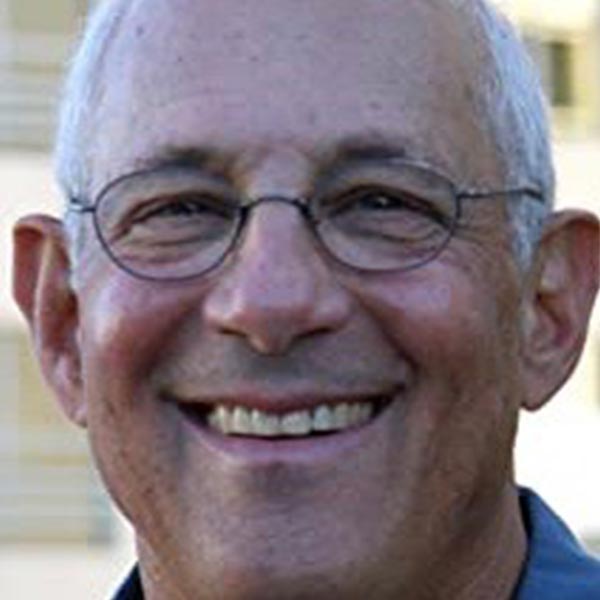 Robert O. Kaplan
Bob is a career entertainment attorney, producer, film executive, and educator. Having practiced entertainment law for over 35 years, his business affairs activities include feature film and TV financing and development, as well as extensive work in music and intellectual property matters. He has represented studios, talent agencies, producers, directors, writers and talent. He created the course on the business aspects of filmmaking at the AFI Conservatory, where he has taught for over three decades.